Anatomy Atlas Introduction
'He who made all beautiful things in his time will make all things beautiful'
Orthoteers are proud to host the fine anatomical sketches of Dr. A.S. Aster .
We hope these will be of benefit to our members and welcome feedback.
1. Contents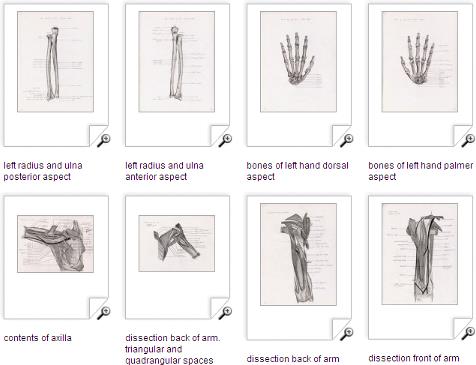 This is a preview of the site content. To view the full text for this site, you need to log in.
If you are having problems logging in, please refer to the login help page.